Where have all the colours gone?
Snowy Sunday .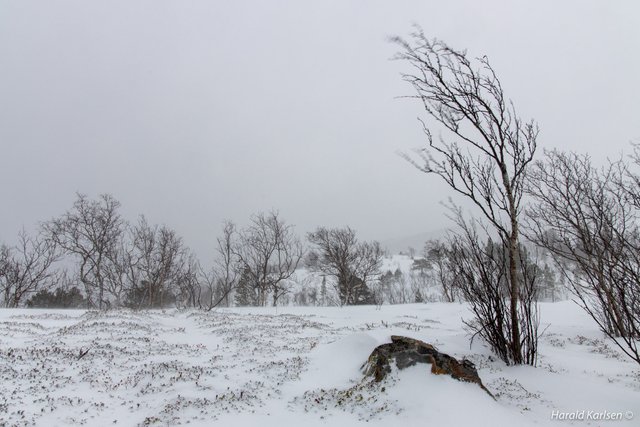 Tonight we had the first bigger snowfall. In the morning it had became around 30-40 cm snow. New record this year. When we was out walking in the mountain where I live it was still snow in the air and wind and a refreshing trip outside.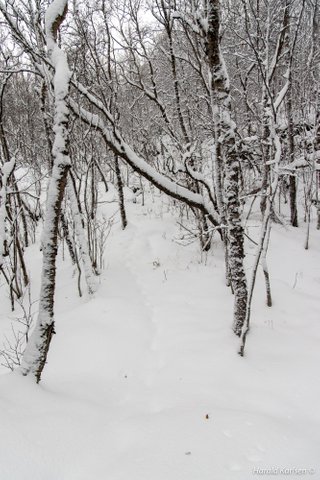 From a colourful autumn it is "suddenly" few colours left.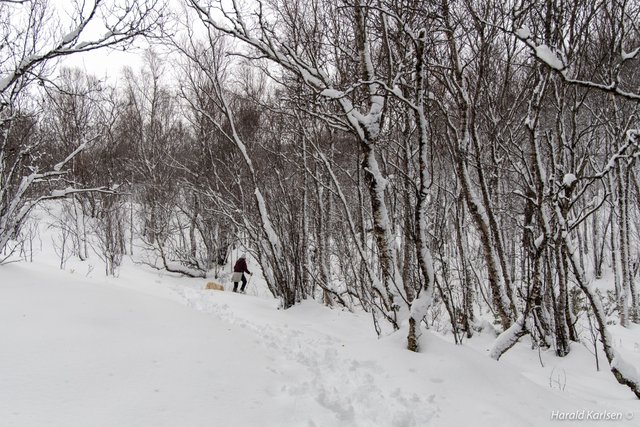 Uphills, Im am not lazy and falling behind. Have to take some photos, (great excuse for small rests)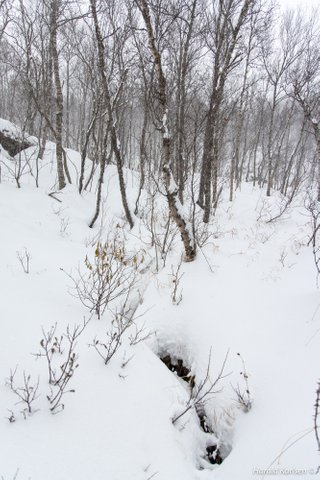 A little stream, still some water.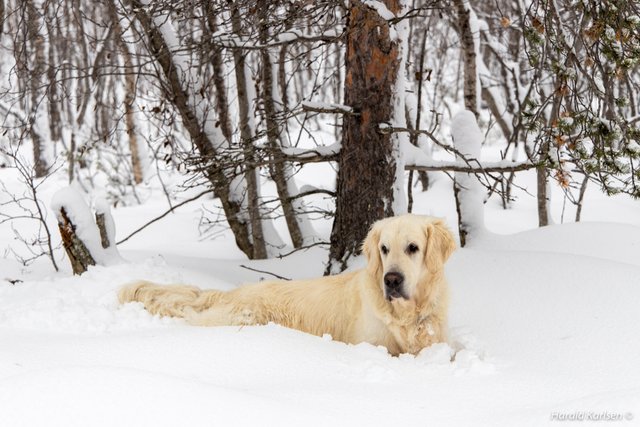 Nero love playing in the snow.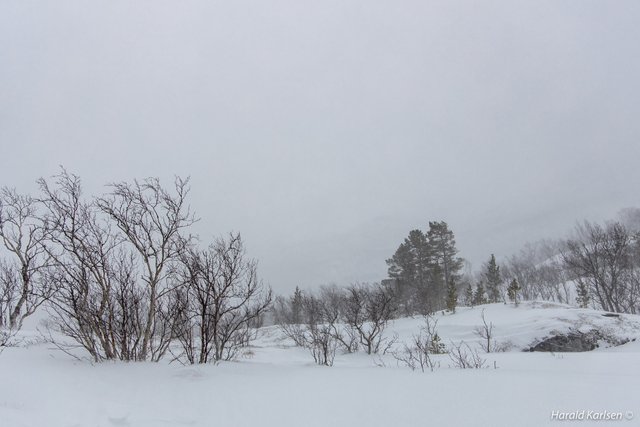 The view towards the clouds and snowy air.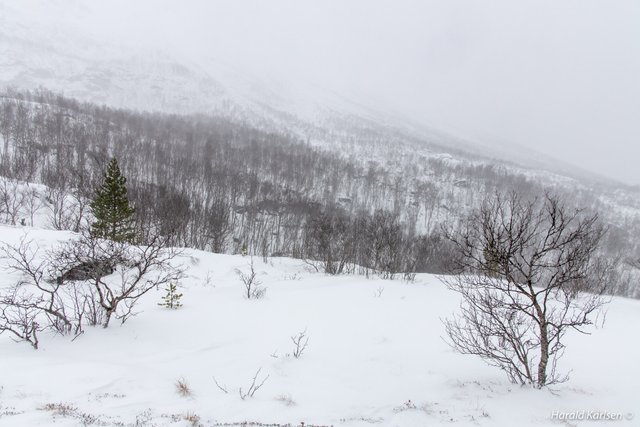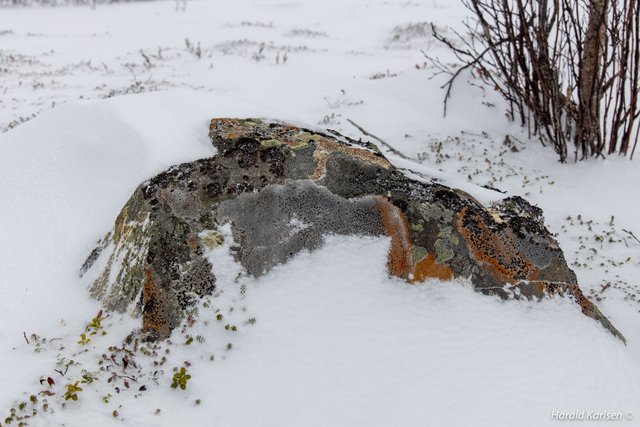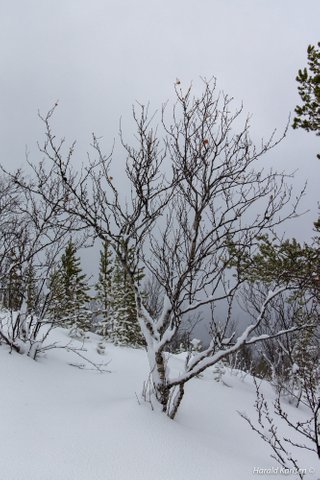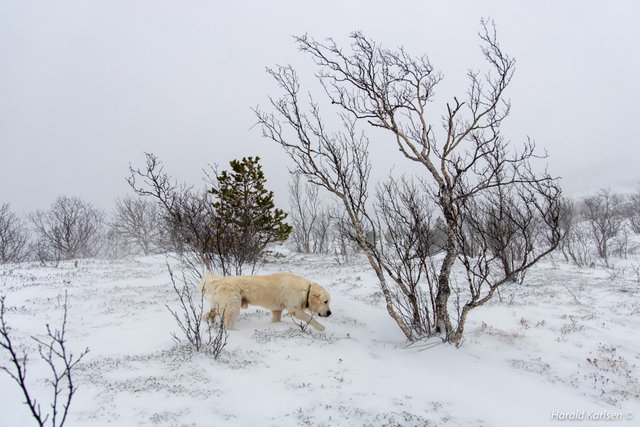 Just checking what I am looking at, maybe something exiting.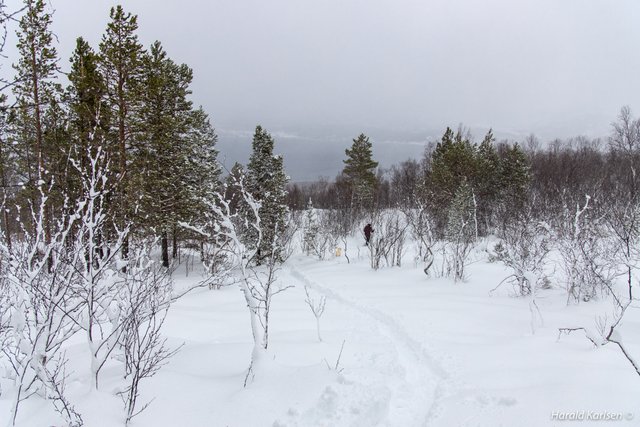 Heading home agiain, and a cup of hot coffee.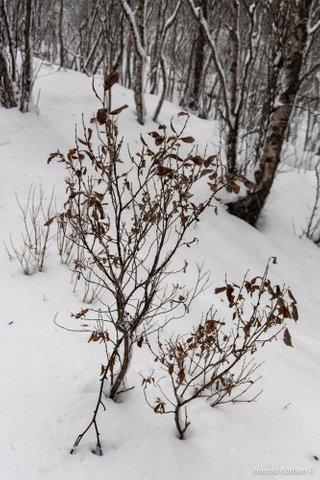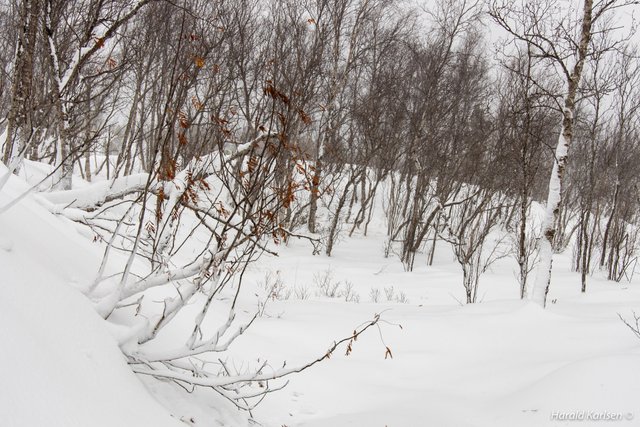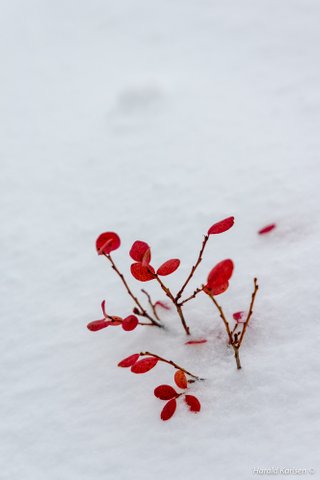 Aha there is a little red colour hiding in the snow. Wish you all a colourful day.
Best regards Harald
Harald this is such a great post. One of the things I love so much about Steem is that I get to see other parts of the world. Thanks for sharing your snowy walk. Nero looks at home sitting in the snow. This is why I started my Share My World Series, to show others my world, cause I love the opportunity to see others countries, cities and lives. Thanks!
That's great that you enjoy all the seasons of the year. Now we had nice autumn day with temperatures 15 degrees centigrade in the Czech Republic but winter comes soon for almost five months. Our winter isn't so poetic like in Norway is, snow remains for a few weeks only in lowlands. Beautiful photos again.