Hiking The Mountains of Montserrat
Hi everyone,
I'm new here on Steemit, and I figured I would make a first post from my recent hiking in Montserrat. I spend most of my days traveling, and am no stranger to hiking, but this was an incredibly cool experience. The mountains have this harsh atmosphere, while the path to the top is actually very straightforward and simple. The only difficult part of the hike was the extreme weather. I had four water bottles with me -- three I drank on the way up, leaving me with one for going down. In retrospect I should have brought close to six bottles, as the sun was devastating. Montserrat is located a short train ride from Barcelona, Spain, which is also one of the coolest cities in Europe.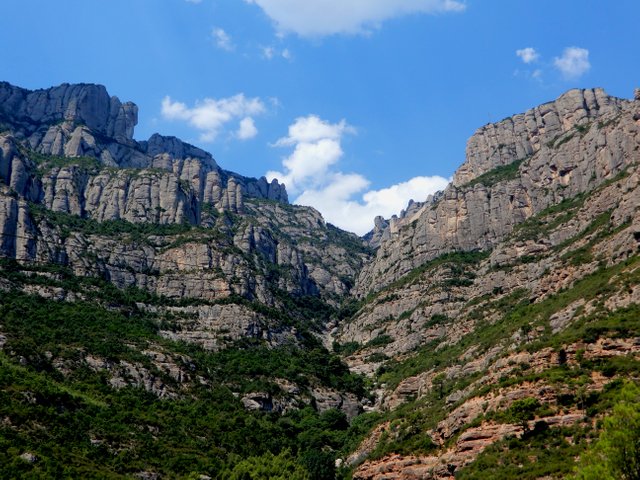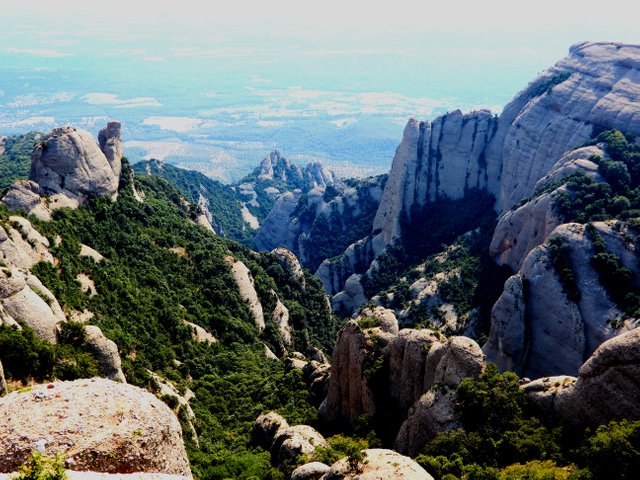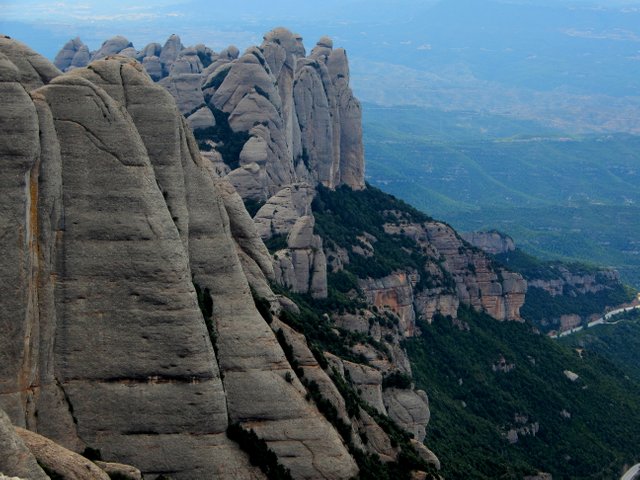 Happy you enjoyed my country... and sorry for the hard sun 😂 Posted using
Partiko iOS
Congratulations @jakethedrake! You have completed the following achievement on the Steem blockchain and have been rewarded with new badge(s) : You published your First Post You made your First Vote You got a First Vote You received more than 10 upvotes. Your next target is to reach 50 upvotes.
You can view your badges on your Steem Board and compare to others on the Steem Ranking
If you no longer want to receive notifications, reply to this comment with the word
STOP
Vote for @Steemitboard as a witness
to get one more award and increased upvotes!
Hey there @jakethedrake, welcome to STEEM. If you join @schoolofminnows, you can receive votes for free. 1. Your post will appear in post-promotion on the discord. 2. Your posts will also get featured on the school of minnows account on steem
https://steemit.com/@schoolofminnows
3. You get votes from other members. 4. The whole thing is FREE. To join follow this link: https://steem.host/connect/steempunks