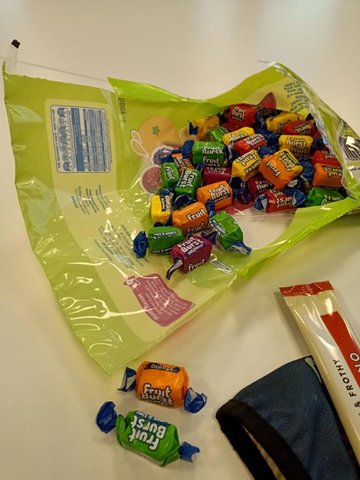 run.vince.run just finished a 26.83km ride, that lasted for 73 minutes. This ride helped run.vince.run burn 551.2 calories.
Description from Strava: This was not my breakfast, but this was what greatest me in my meeting that I needed to be at today. It's been a long time since I've been in a meeting like this and not sure if I should have my mask on. There are about 100 people in here. Anyway it was cold this morning but very still, so it was a really nice ride in to work. I think there was a lot of people who maybe slept in a bit due to the cold because the roads were a little quiet as well.
If you would like to check out this activity on strava you can see it here: https://www.strava.com/activities/7347078014
About the Athlete: I am an Aussie living in Auckland, New Zealand and I love swimming biking and running with my fiancé. I tell people "I wanna change the world, one run at a time".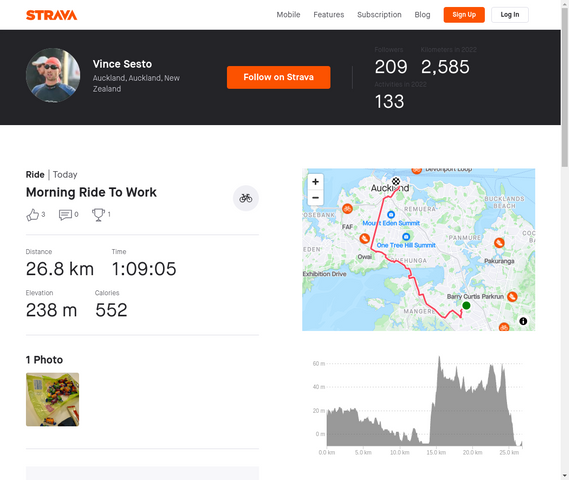 This is an automated post by @strava2hive and is currently in BETA.
Hi Vince, about the pic, did you upload it after strava2hive automatic post by editing it afterwards?