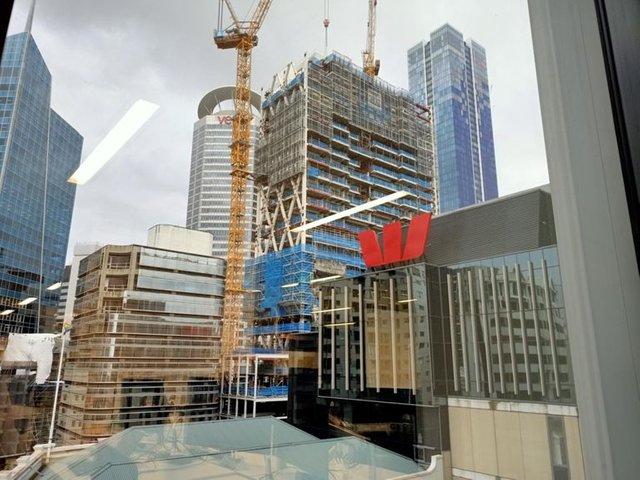 run.vince.run just finished a 26.84km ride, that lasted for 73 minutes. This ride helped run.vince.run burn 555.5 calories.
---
Description from Strava: This morning was a beautiful morning for a ride. It was a little cool but with no wind I warmed up pretty quickly. We have had a good run on the weather so far this week so I hope it lasts, especially cause we are racing this weekend.
---
If you would like to check out this activity on strava you can see it here: https://www.strava.com/activities/7572393690
About the Athlete: I am an Aussie living in Auckland, New Zealand and I love swimming biking and running with my fiancé. I tell people "I wanna change the world, one run at a time".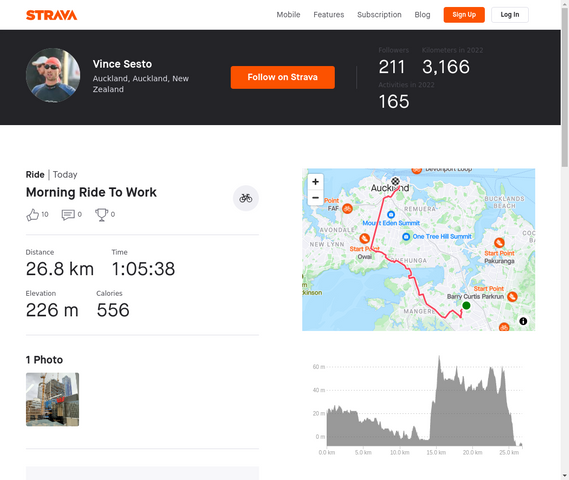 This is an automated post by @strava2hive and is currently in BETA.
You're smashing your training at the moment and getting stronger every day. For the month of August 2022, the Strava2Hive leader board will be determined by "calories burned"! https://images.hive.blog/DQmNYafhCjpkKVmFD4os7BzV1F6hs4zDusvTtNiDDyGBz31/S2HLogo.PNG This Weeks Leader Board(Top 3): 1. @run.vince.run - 1461.0 Calories Burned 2. @alzee - 1318.0 Calories Burned 3. @dannewton - 684.5 Calories Burned
Weather makes all the difference to a good workout! well done for doubling up on commute time! !PIZZA