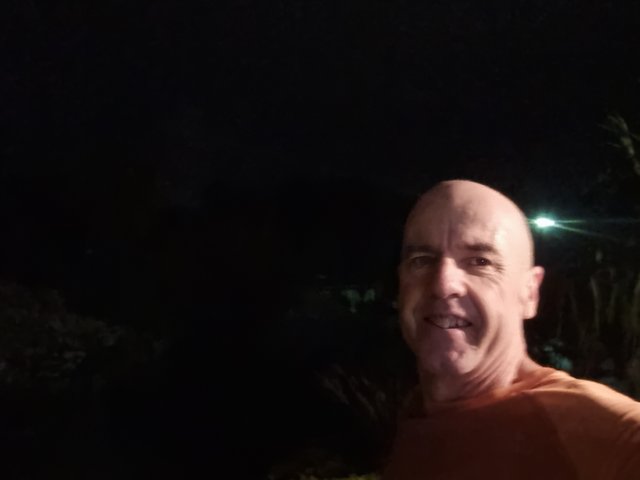 There has been a fair bit of rain and wind around over the past few days. It has been hard to stay motivated and focused when it's cold,wet and windy out side.
I thought it was a win just getting up and out the door before work, the surprising my stats were not as bad as I was expecting.
Happy just to hold form and continue to build a solid base of running fitness.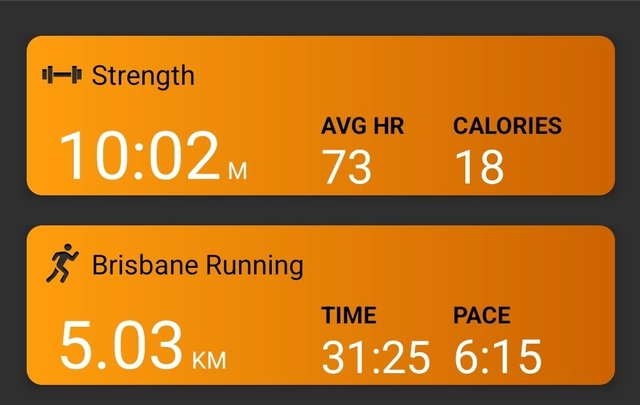 95m of elevation gain on the regular one kilometre loop circuit.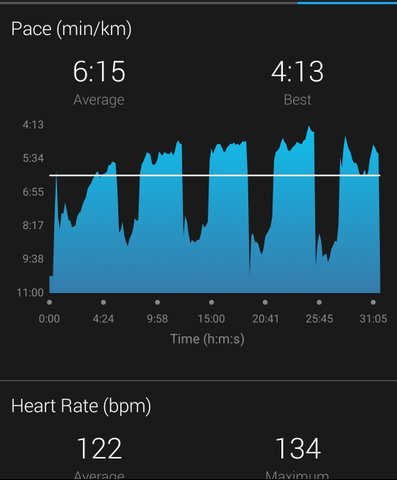 Garmin screen shots