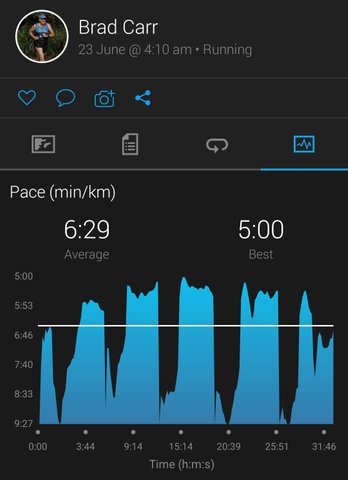 Solid early morning 5km run. Cardio is starting to feel very comfortable like I could have pushed much harder but the legs still felt a bit heavy so I decided to play it safe and save the harder workout for the weekend.
It's more fun to push a bit at parkrun with a few more people around. Not sure where we will head this weekend yet, we are lucky to have lots of options close by.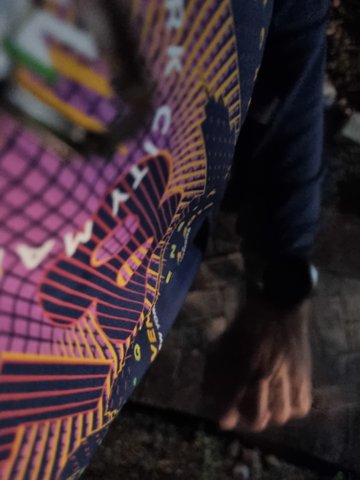 Took the 2018 New York marathon finisher top out this morning, the long sleeves helps in the cooler weather.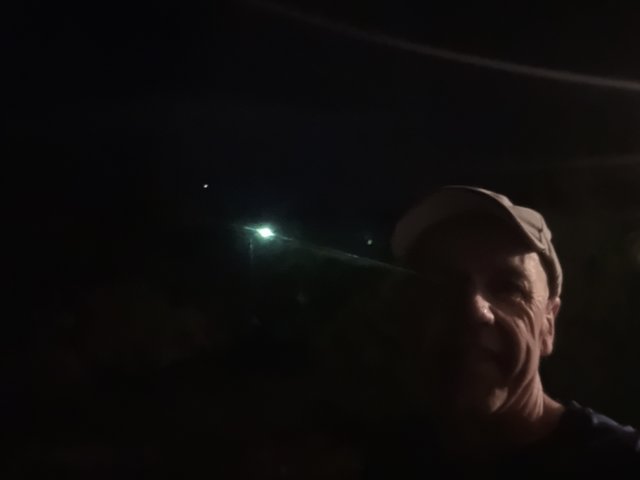 Thats awesome that your runs a feeling easier. New York marathon finisher for 2018, thats pretty awesome too. !LUV