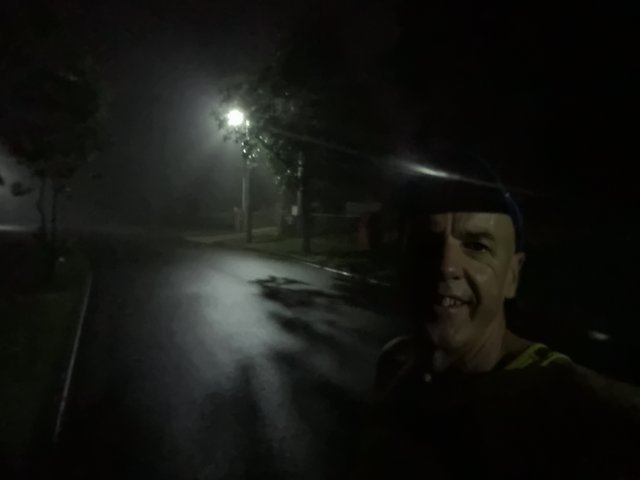 There been so much rain about even when it's not raining there is moisture everywhere.
Back home from a pretty busy weekend away it was back to the regular easy Monday morning recovery run. My legs needed a good loosen up and enjoyed not pushing at all, hoping for an easy day at work to aid some more recovery and rebuilding.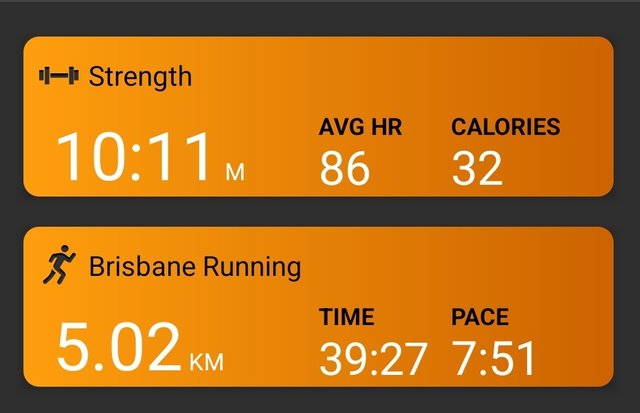 Congratulations @new.things! You have completed the following achievement on the Hive blockchain and have been rewarded with new badge(s): You have been a buzzy bee and published a post every day of the week.
You can view your badges on your board and compare yourself to others in the Ranking
If you no longer want to receive notifications, reply to this comment with the word
STOP