New Activity Title. Running.
I just finished a 8.0km running that lasted about 1hh:8mm:0ss !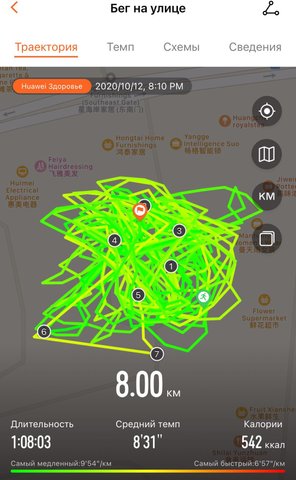 Tonight was a good jogging evening. 8 km worked. Easy and free and discreet. Have a nice active day and evening!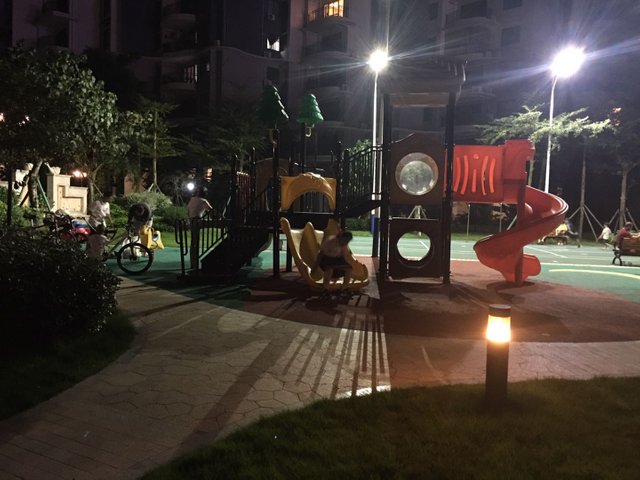 Check out some detailed info at my EXHAUST page Join me in testing out EXHAUST !
Congratulations @lannabeiker! You have completed the following achievement on the Hive blockchain and have been rewarded with new badge(s) : You got more than 600 replies. Your next target is to reach 700 replies.
You can view your badges on your board and compare yourself to others in the Ranking
If you no longer want to receive notifications, reply to this comment with the word
STOP
| Referral | Visitors | |
| --- | --- | --- |
| Facebook | 1,480 | |
| Facebook | 5,480 | |
| Google | 4,807 | |
| Instagram | 3,678 | |
| twitter | 2,645 | |