125 different parkruns!!!
What a trip!!! Yesterday we travelled from Brisbane (Queensland) south to Yamba, a quiet little beach town on the Clarence Valley area of New South Wales.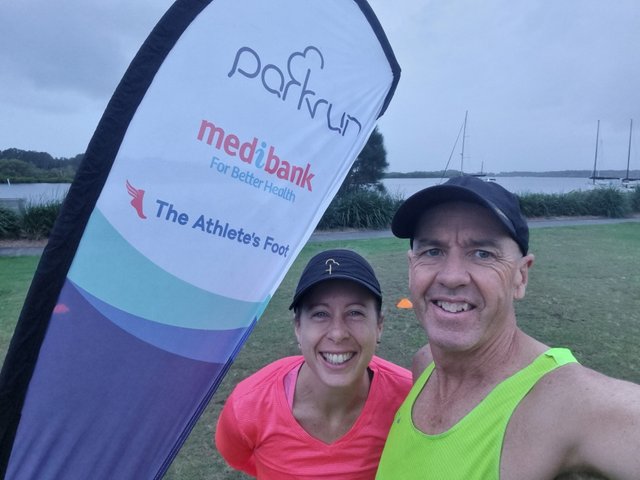 If you're not from Australia and you've never been here you may not know this but Australia is HUGE. (For fun do an internet search comparing the size of your country or even the continent you live on to the size of Australia. It's... ridiculously big). A big country equals very long driving times if you want to go on a road trip to somewhere new.
If you've been following along you'll likely know by now that Brad & I like parkruns. (Don't know what "parkrun" is? A quick search will answer that question!)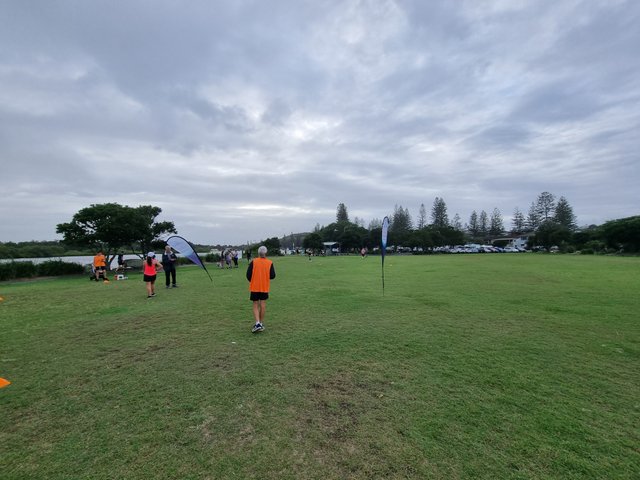 We like it so much that I've done 171 of these free, weekly, timed events and Brad has done twice that many. Though we both like a challenge and we both like exploring so we regularly go seeking out parkrun locations we haven't been to before. It's a good excuse to take short, regular holidays (and not just endlessly work) but also to visit places we might not otherwise go to.
Since we've now visited all the parkrun locations within 2 hrs 45 mins from home and pretty much everything that's classified as "South East Queensland" we thought we'd head to the nearest beach location with a parkrun we hadn't done yet. That saw us heading the 4 hours down to Yamba.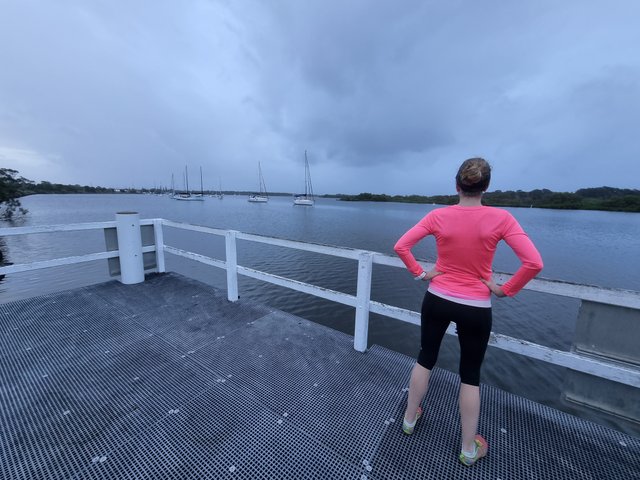 We're doing it as a three day weekend; I served a client yesterday (Friday) morning, we visited a dear friend just south of the Qld/NSW border around midday and then we were in Yamba by mid afternoon. We sussed out town and had the tastiest pizza of my life last night for dinner 😁
This morning was all about parkrun and then we'll do some bushwalking and exploring of the local area this afternoon before we find something else (hopefully) scrumptious for dinner tonight.
Tomorrow we'll get up and pack up early and visit another friend in the Northern Rivers area for brunch on the way home. I'm so excited; I haven't seen her in seven years!!!
While visiting my awesome, amazing, dearest friends (can you tell I've missed them?! 😂) will likely be the highlight of the trip for me, it's the collecting of a new parkrun location that sparked the actual trip.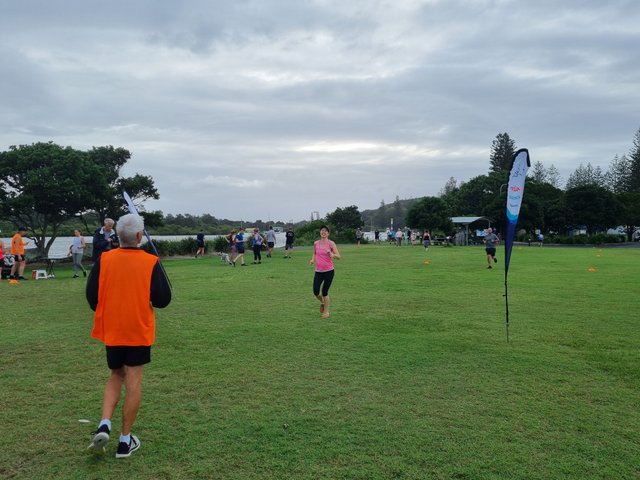 Today was the 125th different parkrun location that I've attended, which is pretty wild to think about. I'm very, very fortunate.
I'm grateful to have parkrun in our country (all 441 current events). I'm grateful to have the freedom to be able to travel safely to visit new places. I'm grateful we have the money to go on mini holidays such as this. I'm grateful that I'm healthy enough that I could run (28:38) this morning on this flat, concrete and grass, 5km course. I'm grateful that the insane weather that's smashing SE Qld right now isn't coming this far south. And... I am super grateful I get to do all this adventuring with my love, Brad.
Adventures are better with you ☺️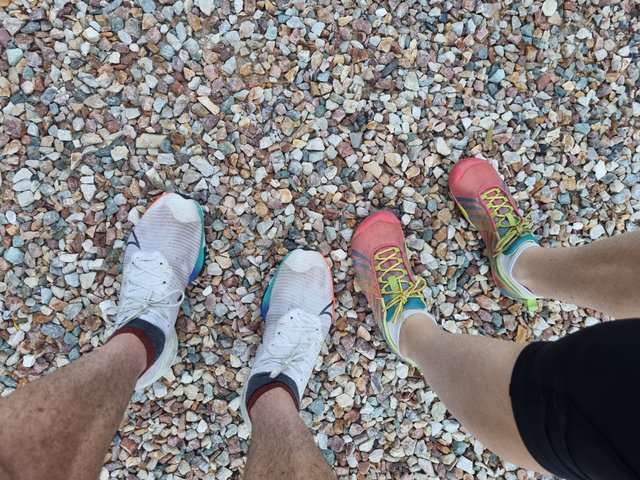 All photos taken by @new.things (aka Brad) and used here with his - delighted - permission.