Hello People
How's everybody doing ? I hope everything's absolutely fine .
So today i was roaming around our Kullu Town . Along with some of my friends . Dushehra festival was going on & everything around was so playful & alive .
First we all went to watch a movie . " Rakh Hosla " it was a fantastic movie & it was so funny 😂 ​
After watching movie we all went for a walk .
There's a landmark in Dhalpur ground kullu , " I LOVE KULLU "
We all went there to click some photos .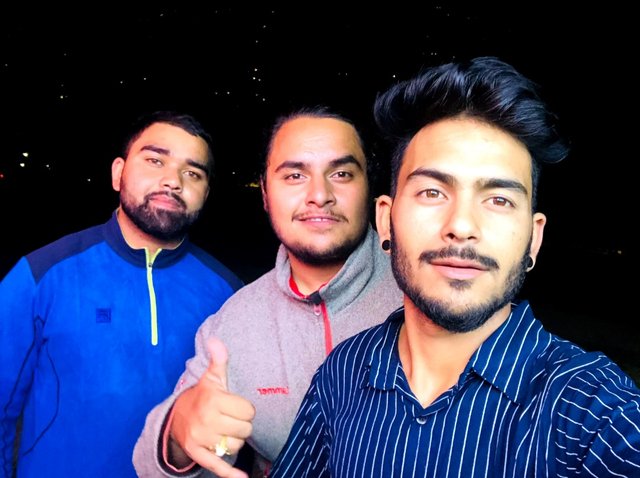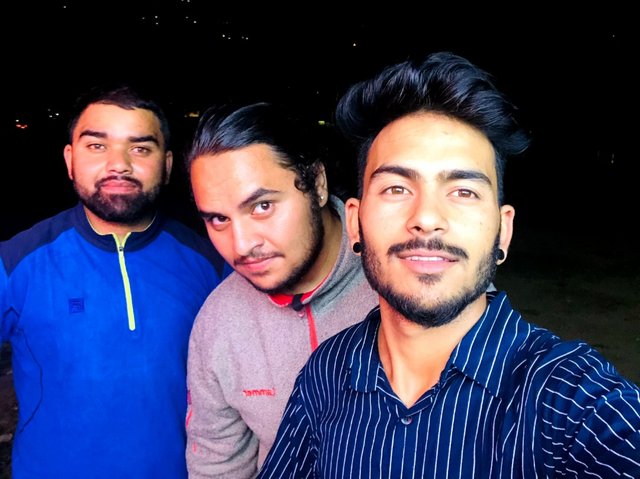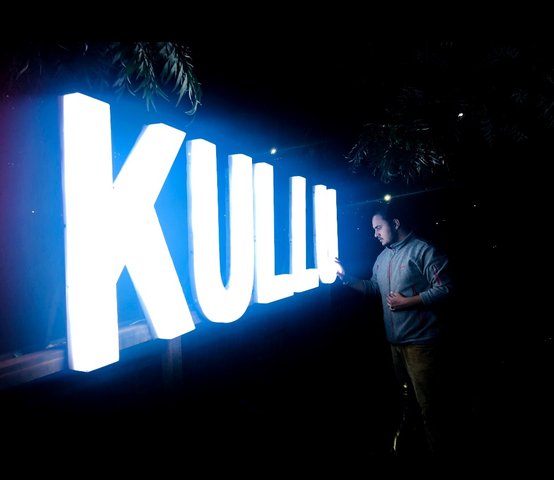 ​ So i thought that i must share some pictures with you guys .
​
​