The story of a beautiful day from the pages of memory
Hello friends, I hope you are all well. I am very well. Today I am going to share with you. The story of a beautiful day from the pages of my memory.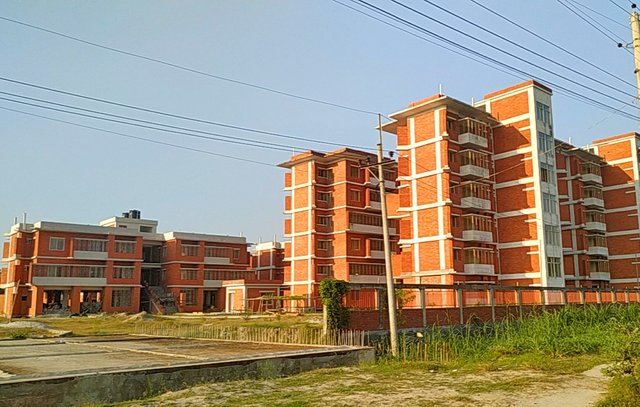 We have passed a day every day from our memory page. And this day is lost in our midst. Do not ever get back these days. We observe every day many days. Today I am going to share among you in the words of a day of my day. On this day I went to travel to Sirajganj Mansur Ali Medical College Campus with my friend. On that day the college campus was in the inauguration day.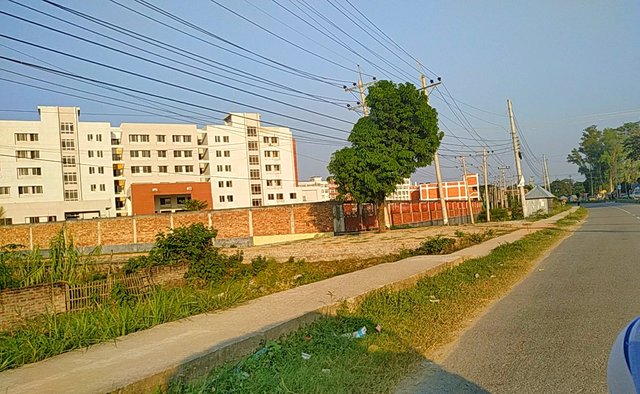 This medical college was very nice. I liked a lot of college campus was very big. I was very good at seeing the beauty of this college campus. Many people can benefit from here. People of the country will be treated from here. I liked a lot.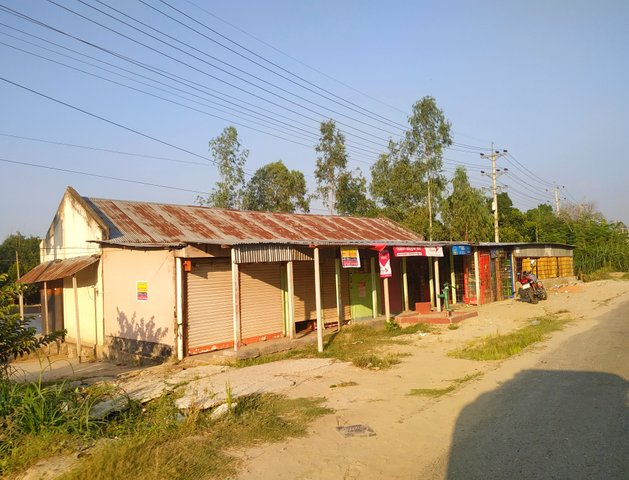 On that day I and my friend Mansur Ali came to the side of medical college. To watch the inauguration. We came to a shop. The beautiful college was seen from this shop. After we will enter the medical college for a while, my friend said before we have to drink water so we came to a shop.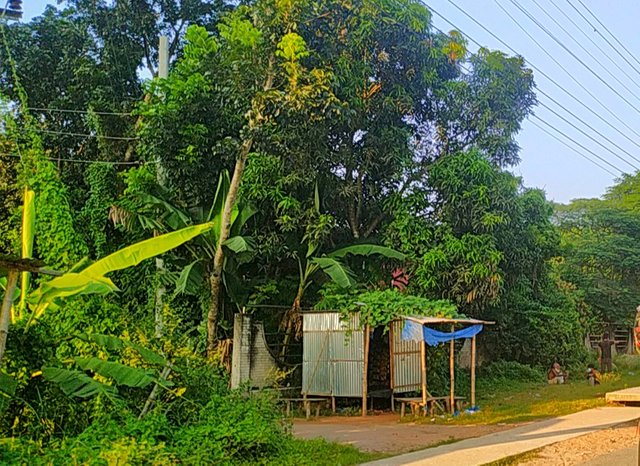 I saw a small grocery store on the side of the road. There is not much goods in this shop. The shopkeepers are very poor, they make a living by running that shop. I was very impressed, so all of us friends came forward to help this shopkeeper. The shopkeeper was very happy to get our help. He ran to his house and gave the good news to his wife. A little help can bring a lot of smiles, I realized that day. In fact, small help gives people a lot of joy.
Camera: Redmi Not 6 pro Location https://w3w.co/arise.pipeline.handed
Specialy🌹🌹🌹 Thanks visiting my post👇
@engrsayful
💝💝 Best Regards @rayhan111♥♥
❤️💖💞Special Thanks to All Friends who are supporting this Post.💖💓