@run.vince.run November Training Review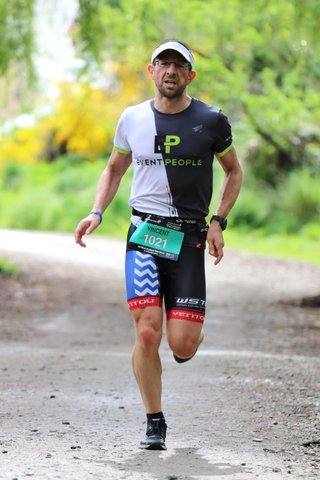 Taking On Races Weekly At This Time Of Year With the Queenstown Marathon
Its great to be getting into December and even though I am looking forward to what's happening in the Southern Hemisphere, I've also been looking back a little over the past year as its been a pretty awesome 12 months. I've been making a lot of progress in all aspects of my training but won't be stopping anytime as I can't wait for what the next few months have install.
What Have I Been Focusing On
Triathlon Training Guide - I really hope by now you've seen my "Definitive Guide To Racing Your First Triathlon" . I've been wanting to put out some meatier content on Steemit, but I am also doing this as a test to see what kind of revenue it would generate...I'll keep you all posted with my progress on this.

Working On My Psychological Speed - This has taken a different turn as I am looking at approaching my running speed from the Sports Psychology aspect and looking at what limiting factors I am setting myself and how to then change these conscious and subconscious behaviors. This is a pretty big experiment but will hopefully have some more details soon. I have done a lot of reading in the past and am currently looking more into this to see there is more I can do to improve my speed than simply train hard.

New Books - I have been working on a new book for Packt Publishing. I only mention it as this combined with the above is taking a lot of time away from reading the content everyone has published on Steemit...I'll get to it all eventually.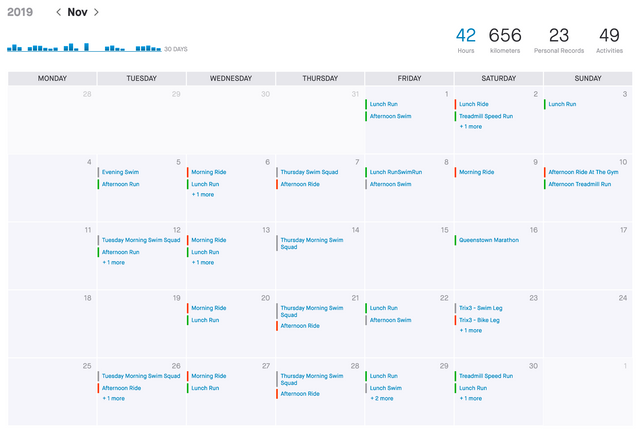 For more details on my training and racing, feel free to checkout Strava
Upcoming Races
How The Month Went
Been really happy with the results I've been getting even with one of my races cancelled and my not being able to gain an entry to another due to it being sold out. The races I have been doing have giving me some good feedback on the way I have been training and hopefully shows me that my training is working. I've still got a long way to go and really interested in the Sports Psychology aspects of my running at the moment, so that is another interesting point I'll be able to report on shortly.
If you're interested in getting rewarded with Steem for your activity make sure you check out: - [Actifit](https://actifit.io/) - [Exhaust](https://xhaust.me/)