Lake Taupo Cycle Challenge
Pre Race Day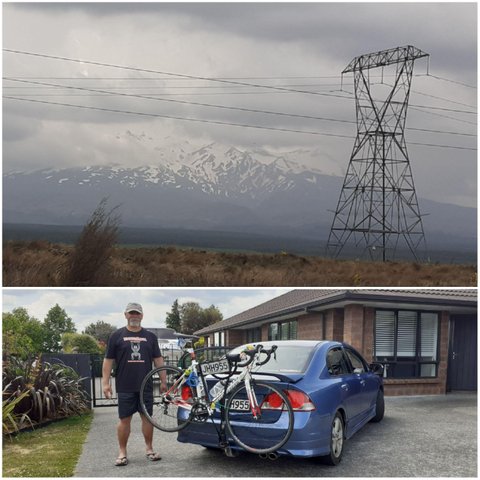 Arrived at my in-laws home in Taupo, dropped of my overnight gear before heading into town. The drive was really boring, the only exciting part was driving through a thunderstorm just outside of Taupo.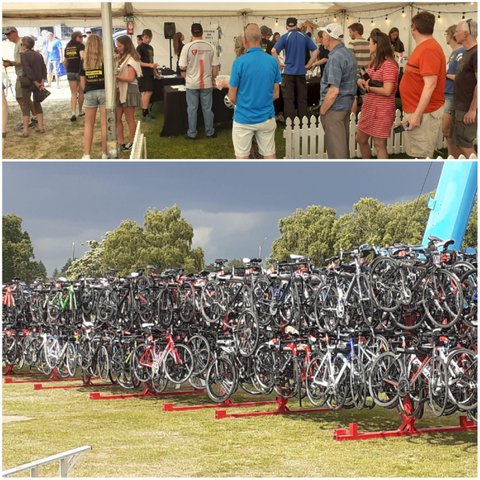 At the registration tent to pick up my racing kit, went smoothly in and out under 5 minutes. After attaching my sensored number seat post label, had to take my bike over to the cycle collection area for overnight transport to the starting point.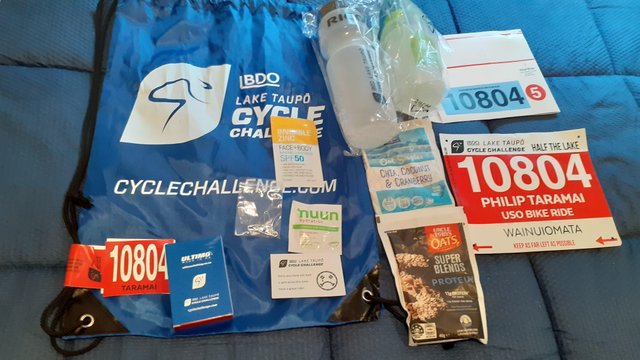 Looking forward to tomorrow, so it's an early night for me.